Warm heart, flip with love!
Specific vulnerable families or individuals encounter emergencies or long-term poverty, and the family's economy is facing major difficulties, which cannot be relieved by small emergency relief grants, and urgently need the public's joint donations to lend a helping hand.
Donations support the designated objects and their families.
Fundraising method After obtaining the consent of the parties to the case, the Association will publicly publish the fundraising information of the designated cases on the website of the Association, and the donors will designate donations to the parties.
---
DONATION CASES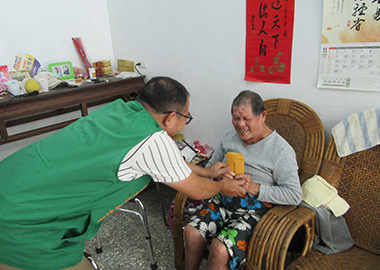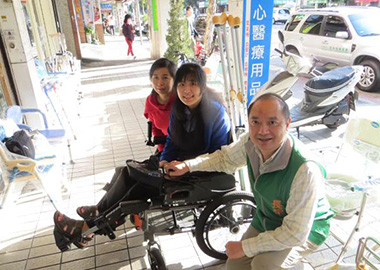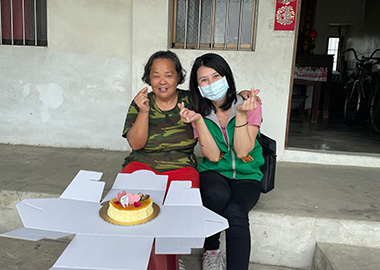 針對指定用途個案募款案例
俗語說「救急不救窮」,救急是德被四方,顯現救助的廣度,但無法翻轉案家,單次救助稍微紓解後,案家仍會回到困難原點。為協助案家完成「階段性扶助目標」或「經濟自立」,本會選擇合適案家進行短、中、長期扶助,雖不盡然都可完成自立,但是翻轉貧窮的機率大增,此為救助的深度,所以本會是「救急也救窮」,救助的廣度與深度兼具。