Homesickness of Immigrants: Pining for Comfort Food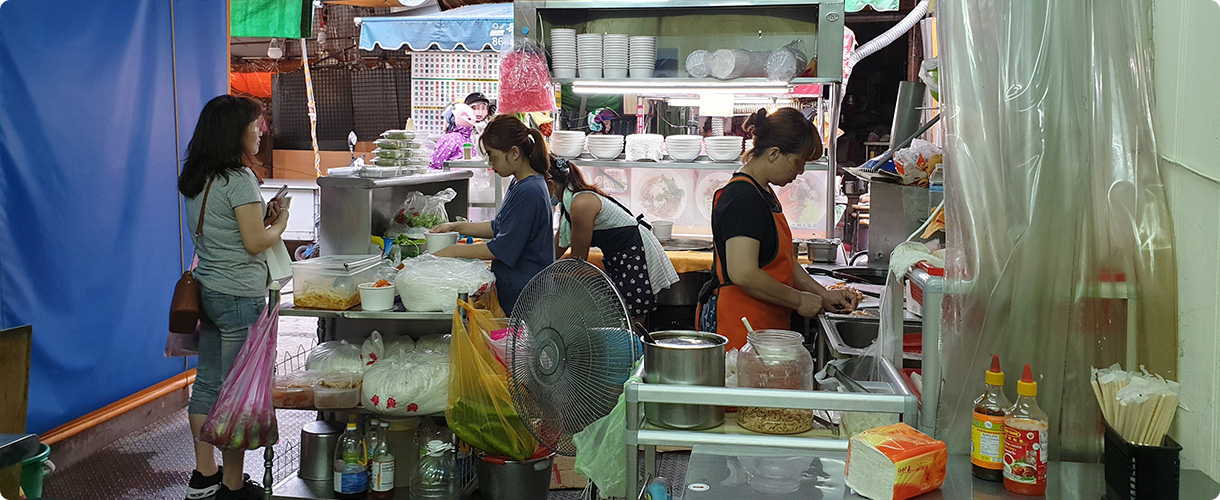 Is there an exotic street side eatery near your home? Vietnamese, Thai, Szechuan or Cantonese? There is a wide variety of dishes, such as Vietnamese pho noodles and spring rolls, Thai-style Krapaw pork, curry chicken, spicy braised food, and Hong Kong style pineapple bun... Not only does the exotic food blend into the local food culture, but it also gives people more choices in their daily diet.
The case investigators got to know many new immigrants who faced many challenges after coming to Taiwan, and first had to learn to adapt to a life that was very different from the environment they grew up in, whether in terms of food, clothing, housing, or travel, or even deeper conventions and rituals, religion and culture.
The bridge of communication between people - language, whether it is Chinese or Taiwanese, has to be learned from the beginning. Many people have experiences of traveling to a country where we do not speak the same language, and definitely encounter challenges in communicating with locals. However, a trip abroad usually lasts only a week, but the new immigrants will settle down and live in Taiwan for most of their lives. Amidst such hardships, even when worried and lost, the new immigrants never forget to take care of the family and tried to change themselves and fit into a new family, hoping to integrate into the Taiwanese society as soon as possible.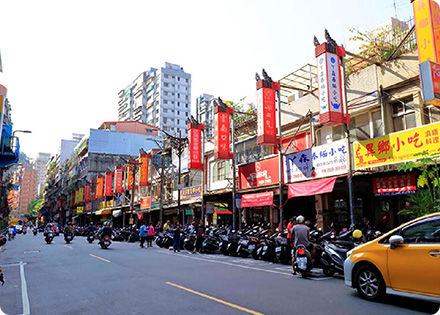 Some people claim that taste is the best way to evoke cherished memories. Some new immigrants choose to start a business with hometown snacks in order to share their families' financial burdens. These eateries nestled in the streets and alleys offer food from foreign lands to satisfy the discerning mouths of local people. In addition to making an income, the new immigrants also use fond hometown tastes to alleviate their homesickness. These humble eateries grow and prosper steadily and robustly, always keeping a low profile, and in their own way, carefully cooks and brings forth the nostalgic flavors of hometown on this land of Taiwan, one bite after another.
Besides seeing the smiling and satisfied faces of the guests, have you ever noticed the jars of condiments and seasonings called "miss you" in the kitchen?
Perhaps the next time you enjoy a meal at a neighborhood family-style diner, you can also greet and care about the people who have left their far-flung hometowns to settle down on this land, so that the exotic food can also exude the taste of care and affection from Taiwan, letting the new immigrants feel like they are home away from home!