Heartwarming Gifts Await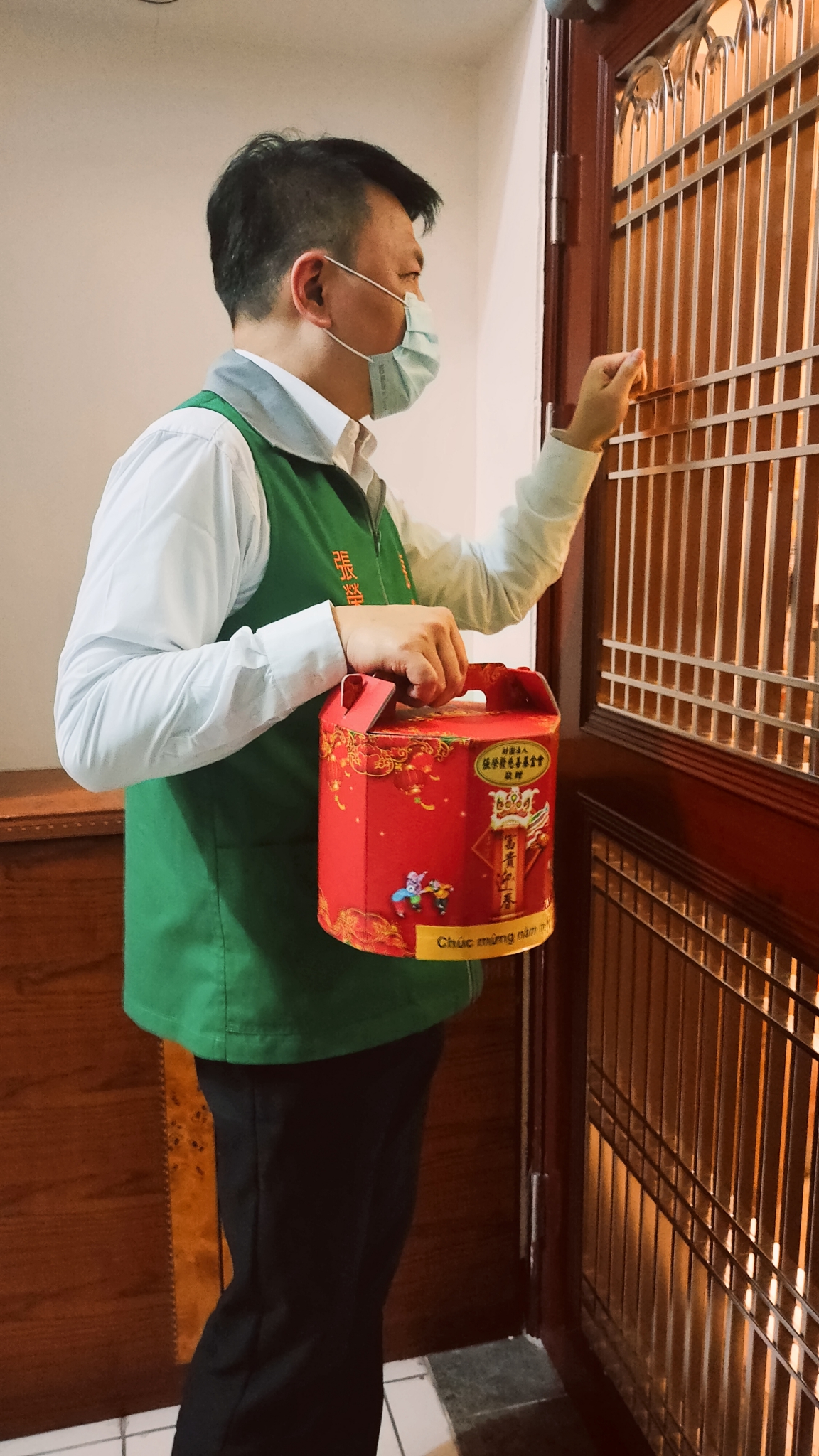 Did you know? Vietnam also celebrates Lunar New Year. It is locally known as New Year's Day, and has similar customs to Taiwan's, including dedicating offerings to the gods, reunion meals at home, visiting friends and family, giving gifts, giving red envelopes to children, etc. In the minds of Vietnamese friends, Lunar New Year is still the biggest and most highly anticipated event in the whole year.
Ping originally lived in Ho Chi Minh City, Vietnam. When she was young, her family yearned to live in Taiwan, so her father sold all the family's belongings and brought them to Taiwan to settle down in eastern Taiwan and fulfill their dream of becoming Taiwanese years later. Everything seemed to be going very well, but two years ago, her father was forced to quit his job due to heart disease, and the family had to rely on Ping's mother's work in a factory to support the family.
Over the past few years since Ping came to Taiwan, perhaps because of the lower temperature in Taiwan compared to Vietnam, she felt that the New Year here was so cold, especially without her father's contagious laughter. The family home now felt even colder, and the whole family missed the vitality and bustle of the New Year in Vietnam. The case investigator, who knew Ping's mood, came to knock on the door with a Lunar New Year gift box with "Chúc mừng năm mới" (Happy New Year in Vietnamese) printed on it, and also subsidized New Year's Eve dishes and children's red envelopes, so that Ping's family could enjoy a great Lunar New Year mood and have a good year in Taiwan!