Hi, Life! Elderly Travel [Changhua Veterans' Home Summer Fun Care Event]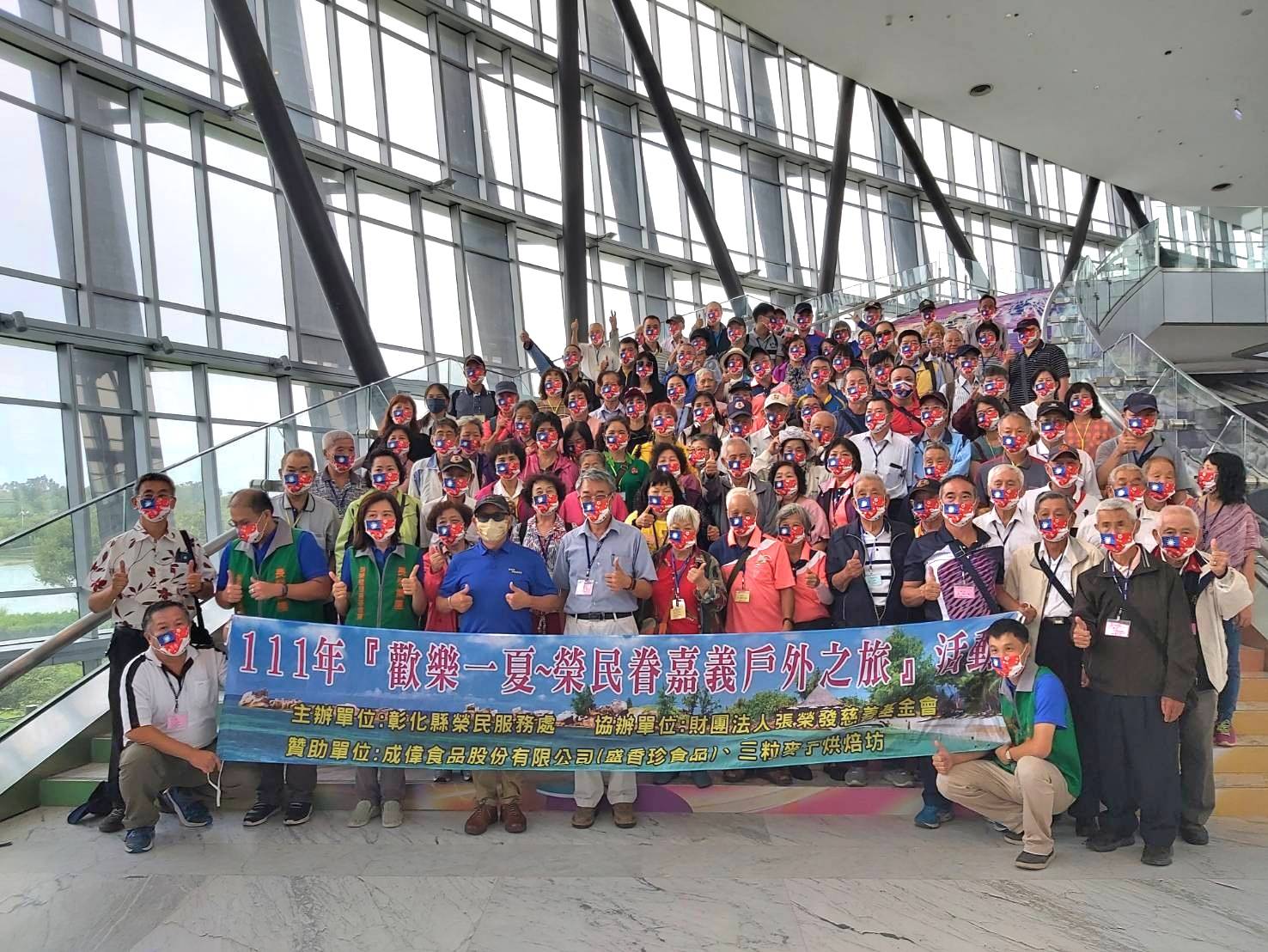 As the COVID-19 pandemic subsides, the government has initiated a new campaign to promote LOHAS lifestyles, encouraging people to participate in activities that are good for their physical and mental health, such as nature walks, sports and travel, and to relax and enjoy life. In order to relieve the physical and mental stress of the elderly during the epidemic, the Chang Yung-Fa Charity Foundation joined hands with the Changhua County Veterans Service Office to take the elderly who have dedicated themselves to the country outdoors to maintain a happy mood and strengthen their physical and mental health.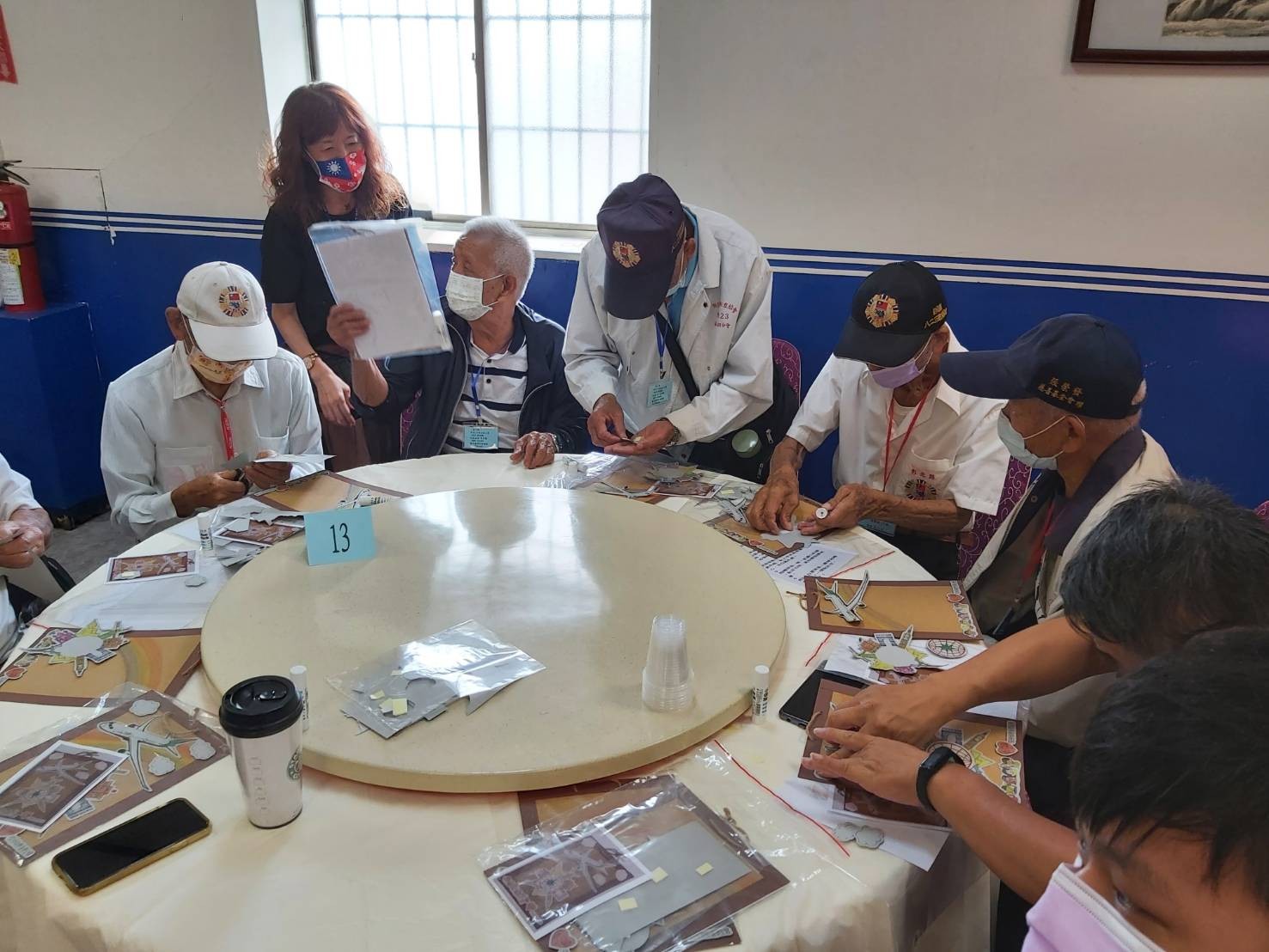 This leisure and active travel itinerary is very rich and exciting. It includes arrangements for a paper art teacher to teach DIY paper cutting, allowing the elderly to practice hand-eye coordination and fine motor skills, which helps alleviate the effects of aging and cognitive decline. There are also group activities involving singing and dancing, where the elderly can move their bodies and stretch their muscles and flexibility along with the music. This joyful experience helps enhance the muscle endurance of the veterans.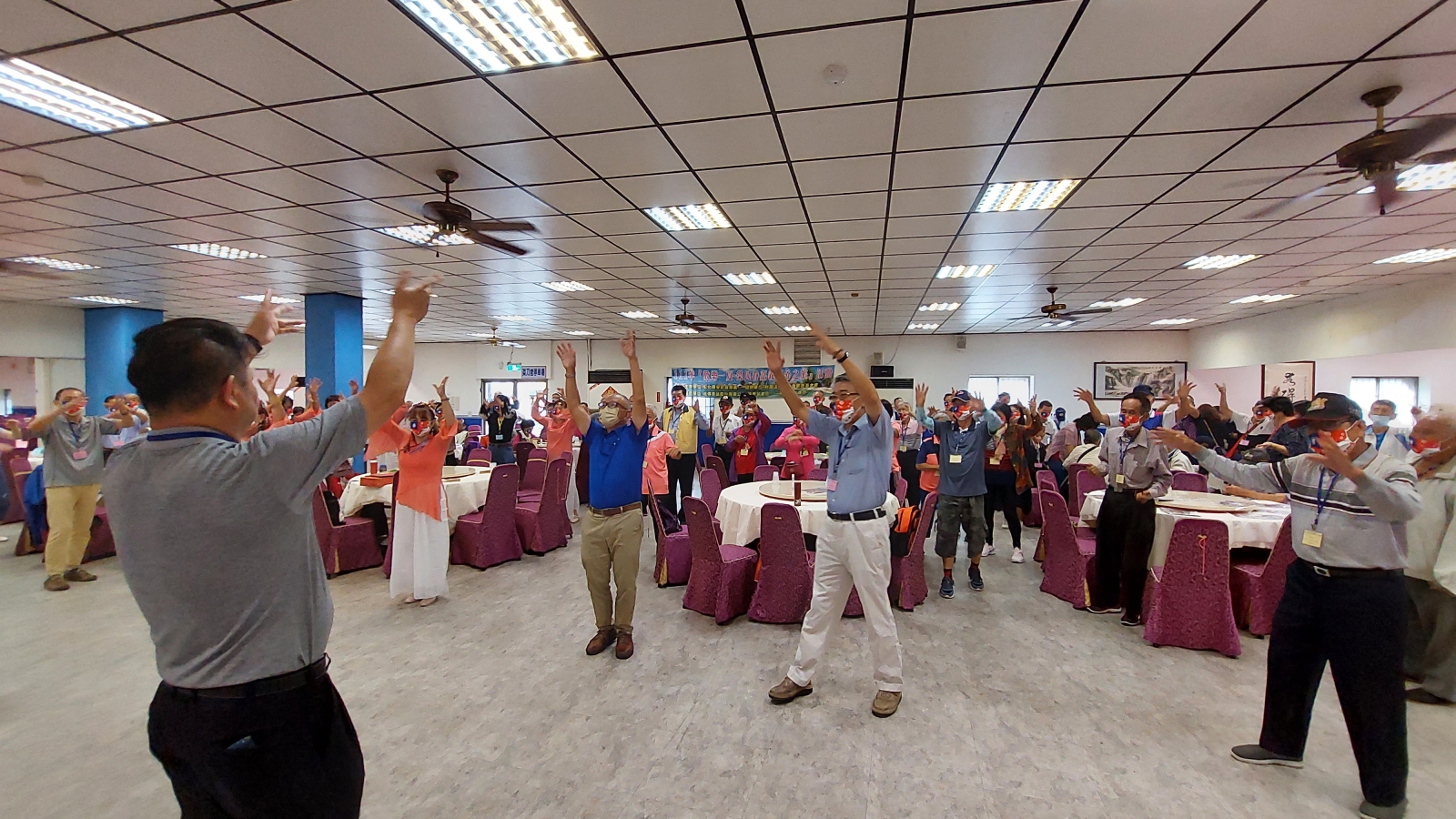 Wu Ching-Ming, Chairman of the Chang Yung-Fa Charity Foundation also danced with the seniors in the audience, and each of them had a happy smile on their faces. This made for a truly joyful and heartwarming scene, and a very touching sight to behold! After tasting the delicious food in a restaurant, a trip was also arranged to the National Palace Museum Southern Branch in Chiayi to learn more about the cultural relics and museum culture and experience the beauty of culture and art. Grandpa Lee, an elderly veteran, said that he was very happy to go out for this activity, and it was the first time in his life to visit the museum, which was a very new experience for him.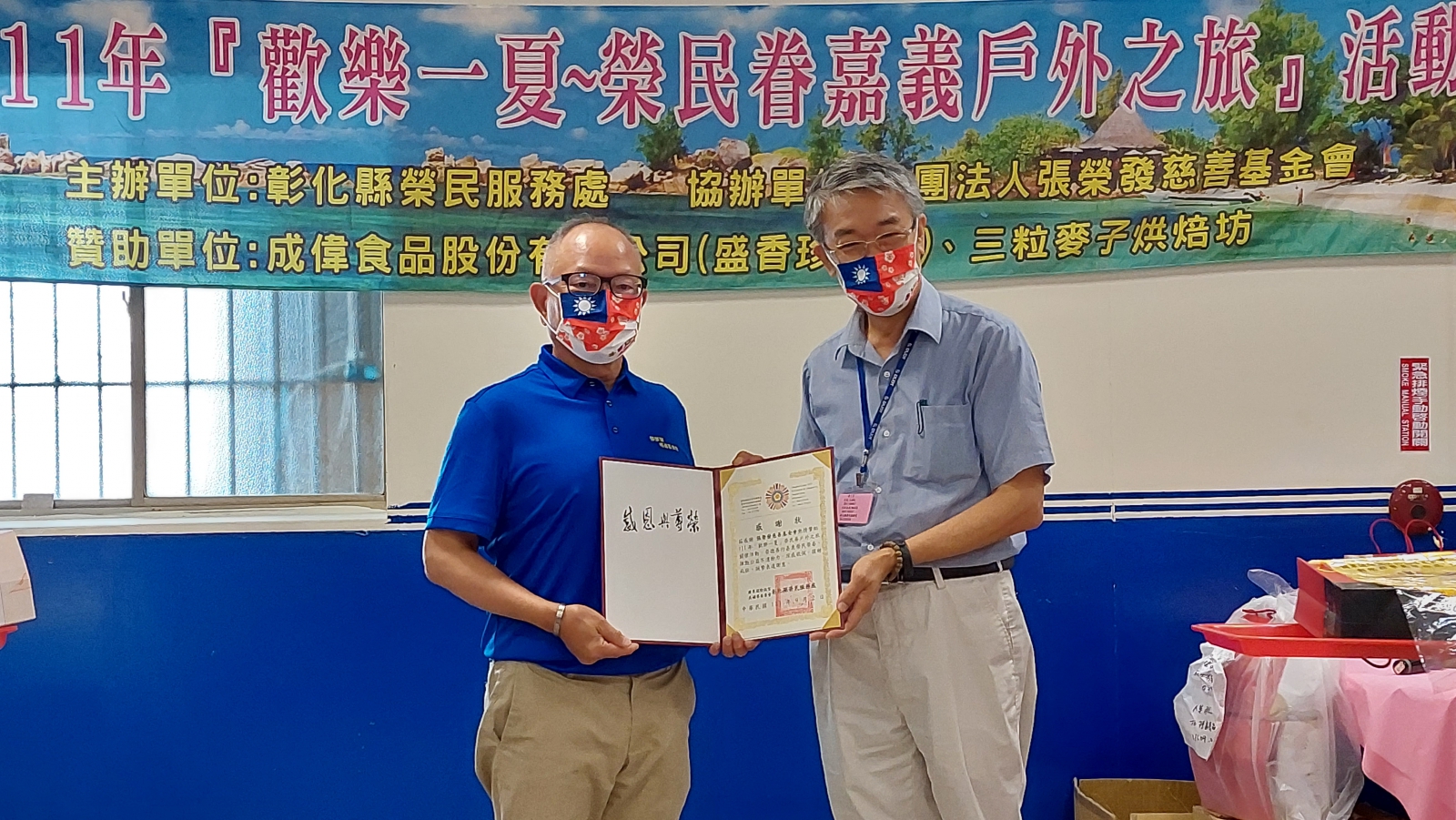 The director of Changhua Veterans Service Office, Mr. Yang Yu-Jung, expressed his special thanks to the Chang Yung-Fa Charity Foundation for making this trip a success and leading the elderly veterans to go out together and enjoy the joyful atmosphere of the trip. It brings a sense of warmth, and through activities, the elderly can accompany and care for each other, maintaining health and vitality.