Let Lan-Chui, the Slow Soaring Angel, Light Up the Path of Hope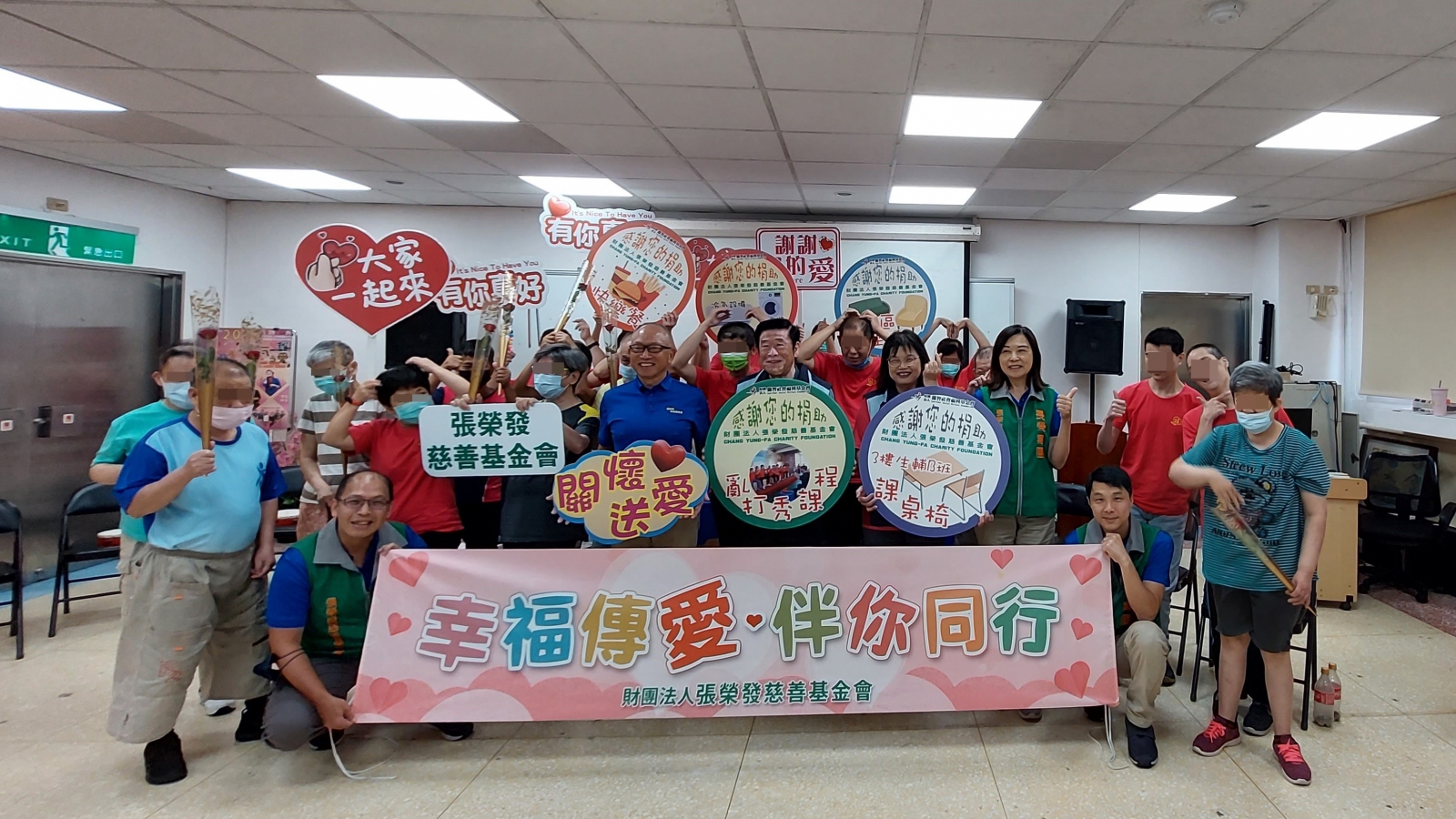 Lan-chui Social Welfare Foundation, a non-profit organization, primarily provides services for intellectually and mentally challenged individuals in the Yilan area, including full-day residential care, day care, community workshops, community homes, sheltered workshops, vocational training, and employment support. These services have helped nearly 200 people with disabilities to receive better care and support.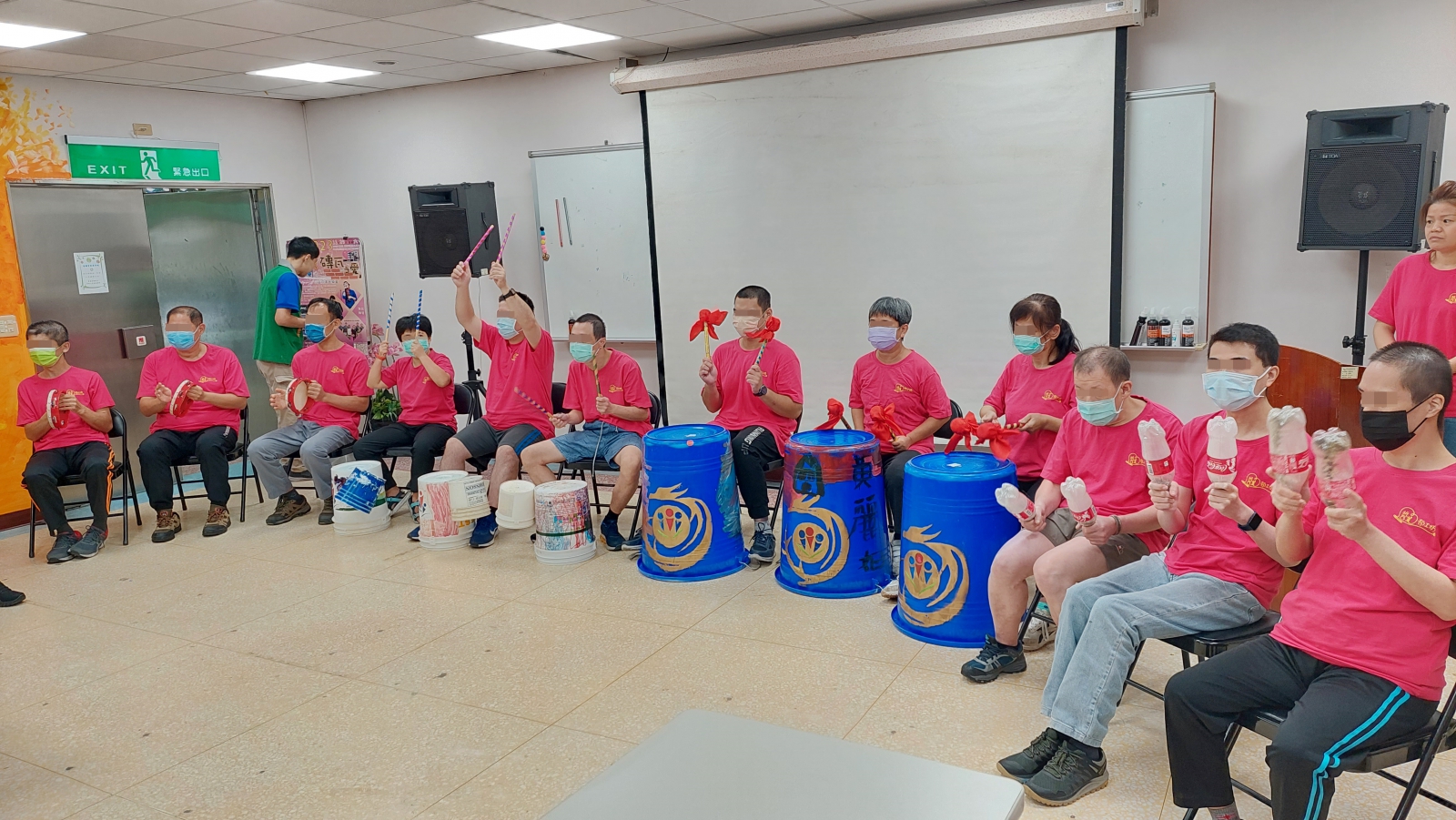 Located in the eastern region, the Lan-chui Social Welfare Foundation faces a scarcity of local resources, exacerbated by the overall economic downturn in recent years, compounded by the impact of the pandemic. In response, the Chang Yung-Fa Charity Foundation extended a helping hand by sponsoring 400,000 NT dollars for operational expenses, fully supporting the diversified services of the Lan-chui Foundation.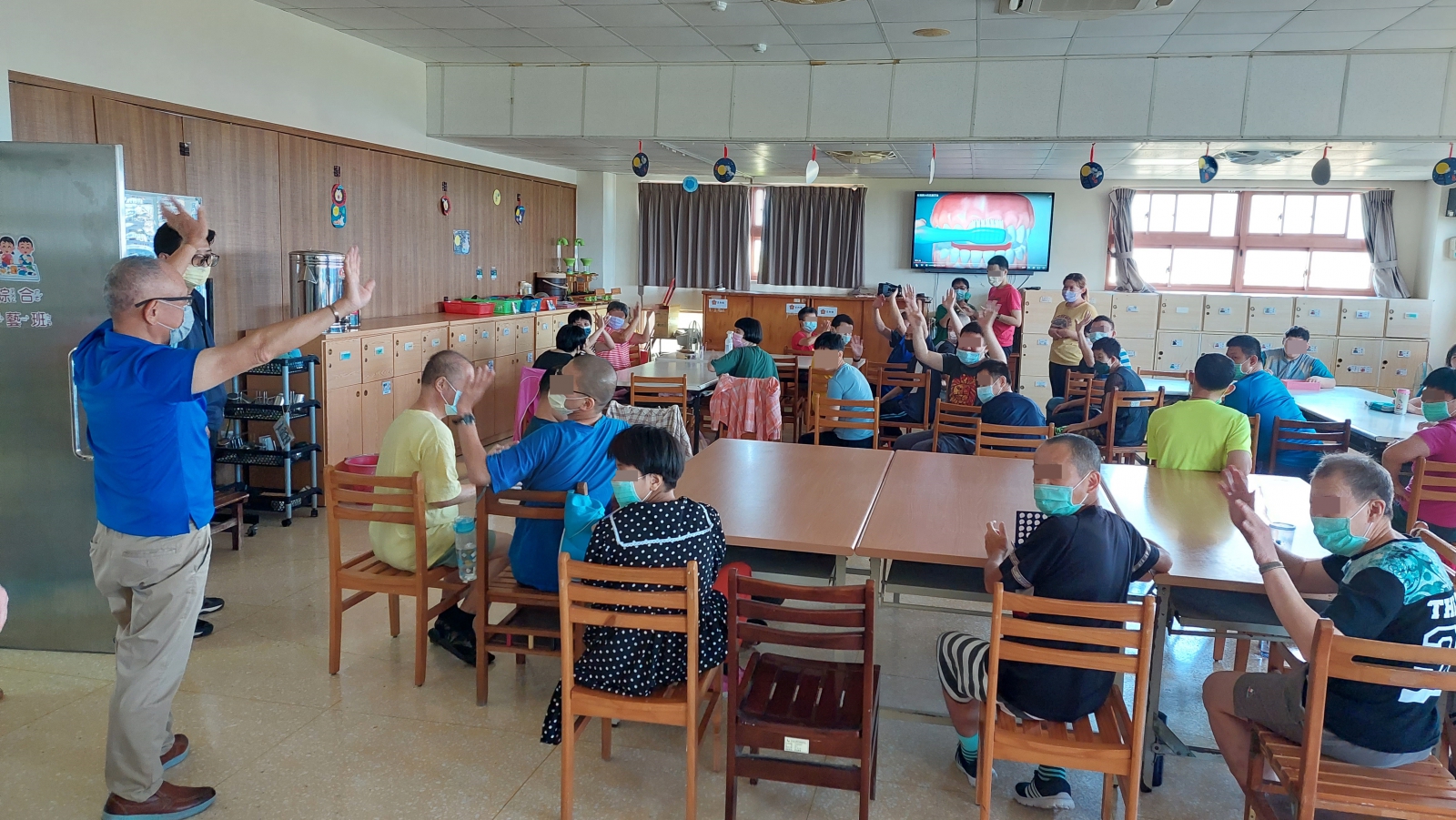 Chairman Wu Jingming of the the Chang Yung-Fa Charity Foundation recently visited to express concern for the older children at Lan-chui. Upon stepping into the classroom, the children warmly greeted him, their innocent smiles bringing warmth and joy to all present.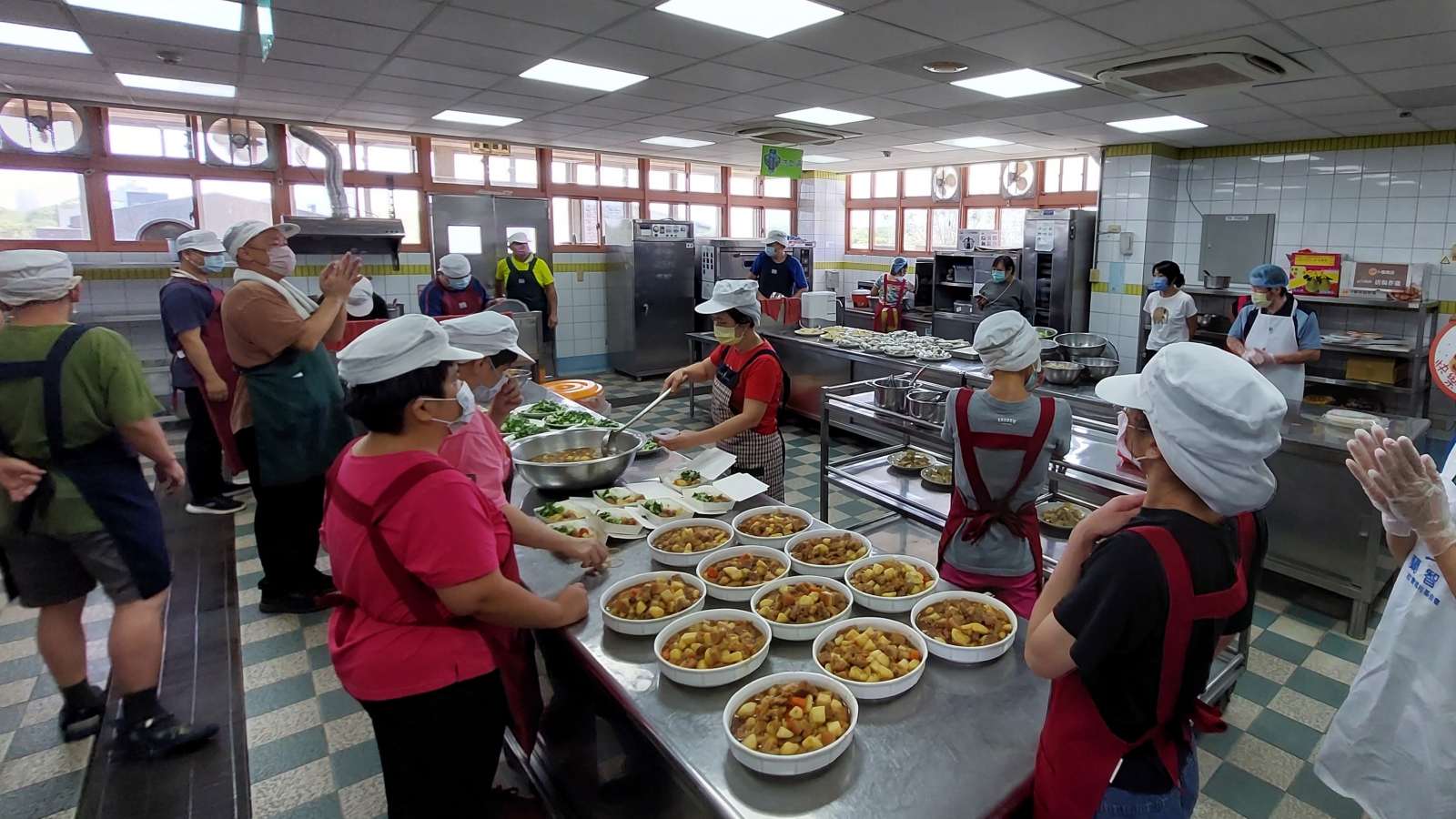 Additionally, Lan-chui conducts specialized teaching based on the different conditions of the children, allowing them to learn life skills and develop basic work abilities within the classroom, establishing their logical thinking. Chairman Wu Jingming fully supports this approach.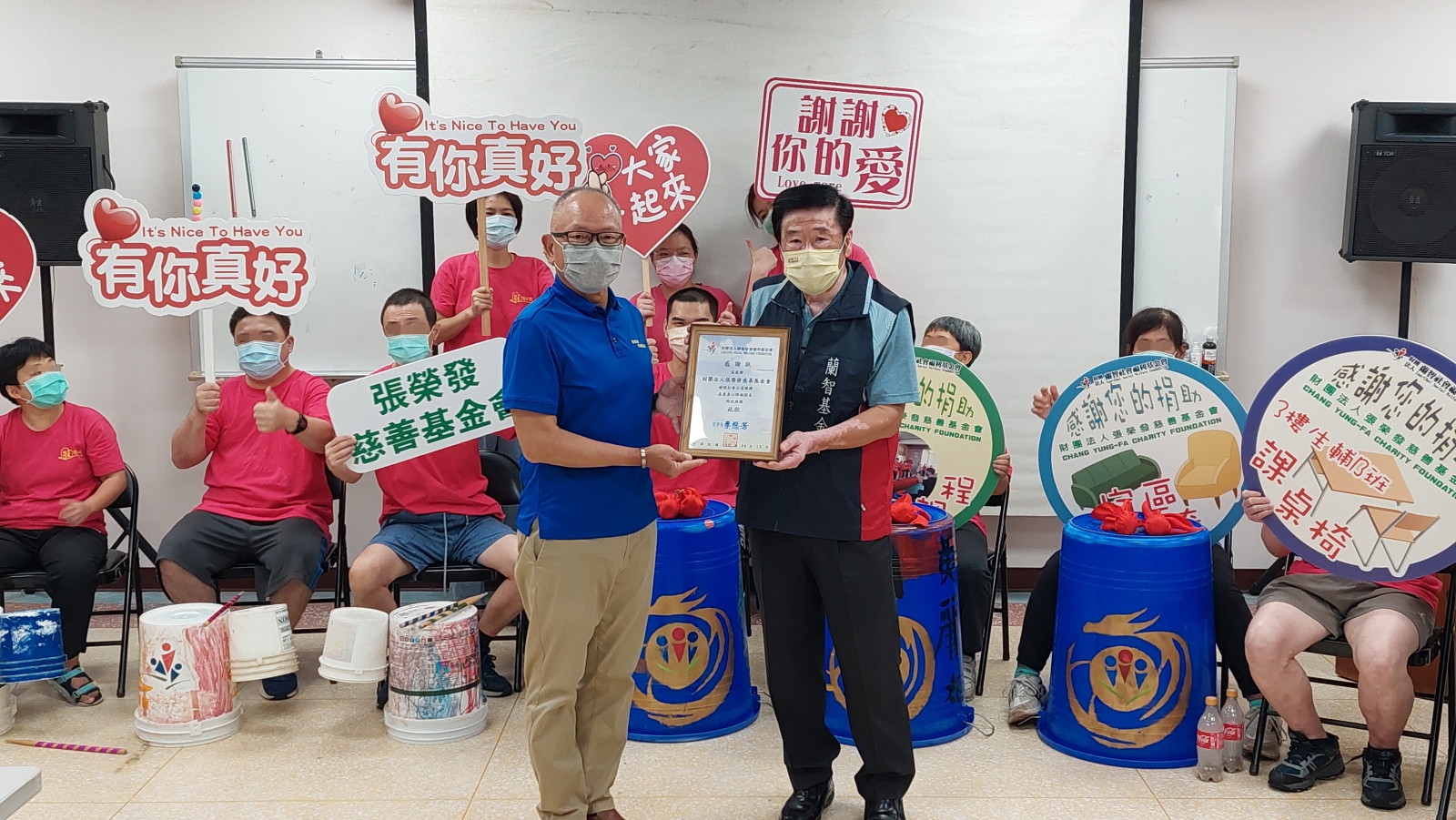 Chairman Li Maofang of the Lan-chui Social Welfare Foundation mentioned that they provide care, vocational training, and employment services for individuals with intellectual disabilities. Through the sheltered workshop, they train work skills and design diverse courses to help those with moderate to severe conditions delay physical aging, thereby reducing the burden on society and families. They expressed deep gratitude to the Chang Yung-Fa Charity Foundation for their timely assistance, enabling Lan-chui to feel the care of society and injecting a warm current into the vulnerable community.