Infinite Love, Joyful Giving
The Chang Yung-Fa Charity Foundation (hereinafter referred to as "we" or "the Foundation") is committed to providing emergency relief, medical assistance, disaster relief, funeral assistance, and financial support for public welfare organizations and charitable causes.
The Foundation provides assistance to vulnerable families and disadvantaged groups to overcome their difficulties in life and continues to provide social assistance based on the moral conscience of "treat other people as you would yourself".
The Foundation shall continue the founder Mr. Chang Yung-Fa's mission to give back to society.
/
LATEST NEWS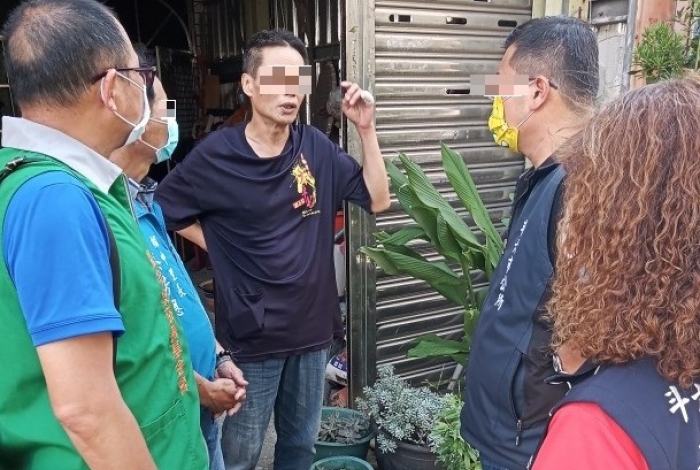 [One Charitable Act, Double the Love] Helping to Clean the Home Environment, Recuperating with Peace of Mind
Dec 02.2022
The assistance has allowed the recipients to live and convalesce in a clean and neat home environment, and also allows the disadvantaged trainees of the work team to increase their income.
more
Discovering Great Taste (Episode 2) - Hualien Food Kitchen / Lin-En★ Billie
In order to provide a profound and healing dining experience for every patron,
Billie has not only created a healing kitchen,
she prepares each dish fresh every day with dedication and attention to detail.
In addition, the names of the meals are also very special.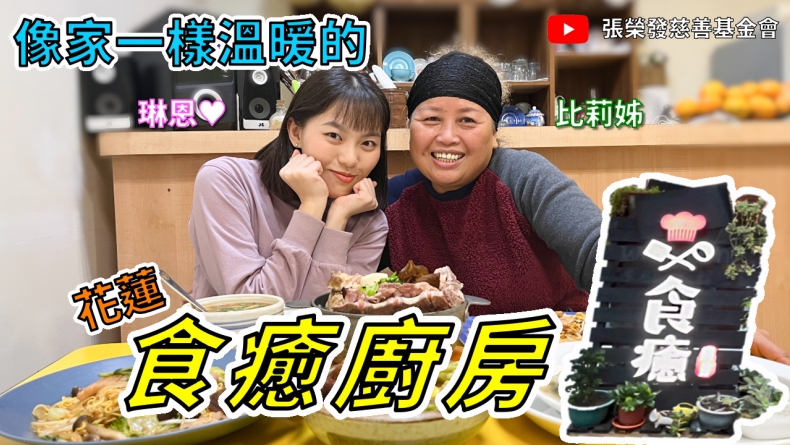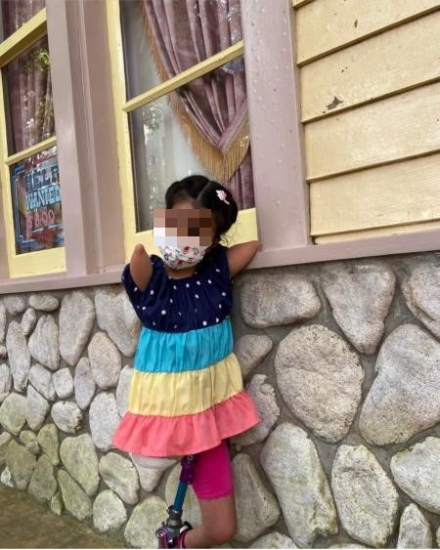 Case Support Stories
Funded Wu's prosthesis so that she can live a happy school
Wu, a schoolgirl born with only left leg (only three toes) and no arm, is blessed with a loving family who has been taking very good care of her and giving her a very healthy, sound and happy upbringing. Despite her physical limitations and having to write using her left foot, she is optimistic and gets on with other students in her school.​
Read More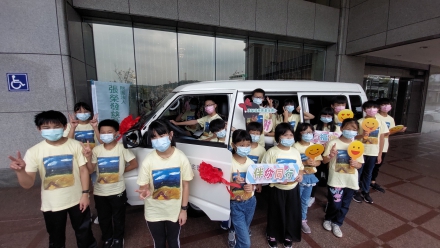 Donate Group
Love sees no bounds: Vehicle donation ceremony
Founded by Keelung Holy Word Foundation in 2019, the Children's Home houses orphaned youngsters aged 7 to 18, the number of whom had increased from 9 to 30 in the past two years. They needed to replace their old vehicle to cater to the large number of children in their care. Chang Yung-Fa Charity Foundation, on learning of this, decided to fund a brand-new 8-seater van and held the "Love sees no bounds: vehicle donation ceremony" on July 19 at Evergreen Laurel Hotel (Keelung) attended by the Foundation chairman Wu Jing-Ming, Holy Word Foundation CEO Hsu Hua-Qiang, and Evergreen Laurel Hotel (Keelung) manager Zhu Yan-Qian. The ceremony began with a lively performance by the Holy Word Taikoo team.​
Read More